Mahoor Carpet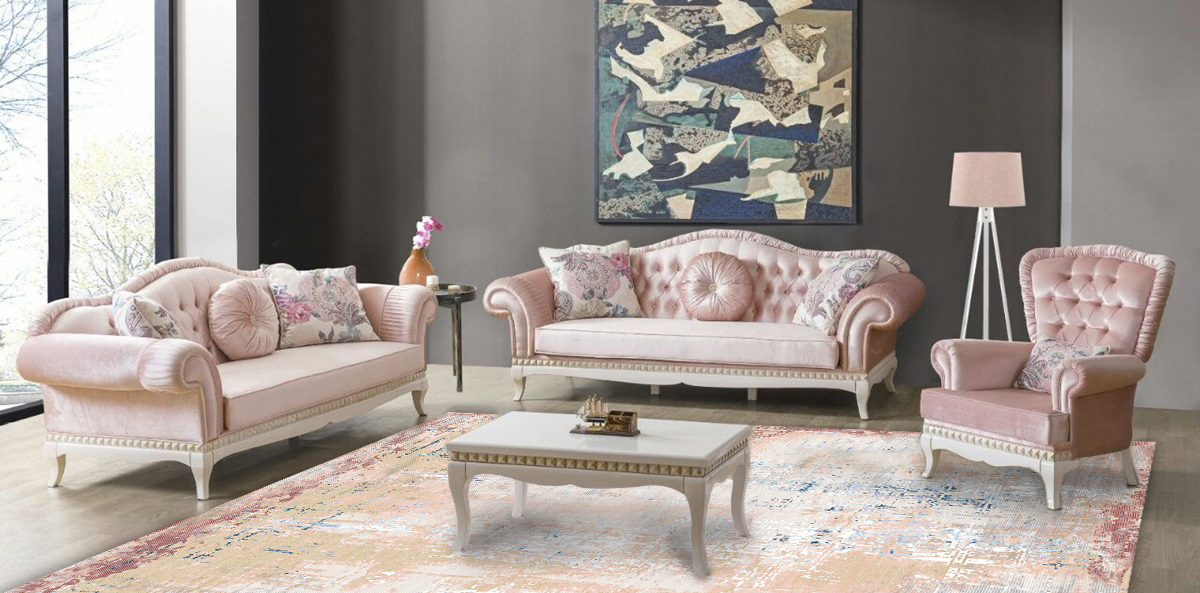 Combination Of Art &Technology
Warning: include(/home/h234328/public_html/mahoorcarpet/wp-content/plugins/revslider/includes/navigations.php): failed to open stream: No such file or directory in /home/h234328/public_html/mahoorcarpet/wp-content/plugins/revslider/includes/navigation.class.php on line 257

Warning: include(/home/h234328/public_html/mahoorcarpet/wp-content/plugins/revslider/includes/navigations.php): failed to open stream: No such file or directory in /home/h234328/public_html/mahoorcarpet/wp-content/plugins/revslider/includes/navigation.class.php on line 257

Warning: include(): Failed opening '/home/h234328/public_html/mahoorcarpet/wp-content/plugins/revslider/includes/navigations.php' for inclusion (include_path='.:/opt/alt/php74/usr/share/pear') in /home/h234328/public_html/mahoorcarpet/wp-content/plugins/revslider/includes/navigation.class.php on line 257

Warning: include(/home/h234328/public_html/mahoorcarpet/wp-content/plugins/revslider/includes/navigations.php): failed to open stream: No such file or directory in /home/h234328/public_html/mahoorcarpet/wp-content/plugins/revslider/includes/navigation.class.php on line 257

Warning: include(/home/h234328/public_html/mahoorcarpet/wp-content/plugins/revslider/includes/navigations.php): failed to open stream: No such file or directory in /home/h234328/public_html/mahoorcarpet/wp-content/plugins/revslider/includes/navigation.class.php on line 257

Warning: include(): Failed opening '/home/h234328/public_html/mahoorcarpet/wp-content/plugins/revslider/includes/navigations.php' for inclusion (include_path='.:/opt/alt/php74/usr/share/pear') in /home/h234328/public_html/mahoorcarpet/wp-content/plugins/revslider/includes/navigation.class.php on line 257

Warning: include(/home/h234328/public_html/mahoorcarpet/wp-content/plugins/revslider/includes/navigations.php): failed to open stream: No such file or directory in /home/h234328/public_html/mahoorcarpet/wp-content/plugins/revslider/includes/navigation.class.php on line 257

Warning: include(/home/h234328/public_html/mahoorcarpet/wp-content/plugins/revslider/includes/navigations.php): failed to open stream: No such file or directory in /home/h234328/public_html/mahoorcarpet/wp-content/plugins/revslider/includes/navigation.class.php on line 257

Warning: include(): Failed opening '/home/h234328/public_html/mahoorcarpet/wp-content/plugins/revslider/includes/navigations.php' for inclusion (include_path='.:/opt/alt/php74/usr/share/pear') in /home/h234328/public_html/mahoorcarpet/wp-content/plugins/revslider/includes/navigation.class.php on line 257

Nima Baft Kashan Industries Co.
Mahoor Carpet Brand
Manufacturer And Exporter of Machine-made Carpet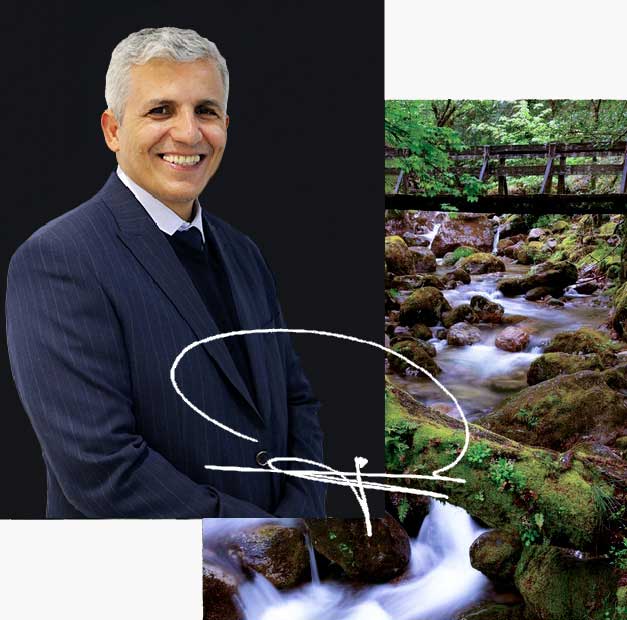 Nima Baft Kashan Industries Co. Mahoor Carpet Brand
-Mehdi Zabeti "26 years of  experience in carpet production"
Nima Baft Co. as a machinery carpet manufacturer was founded in 1997 with the aim of innovation, exports and employment in Kashan, Iran.
This company has started its activities by using modern and newest technology of European machinery and quality control instrument such as technical raw material and woven products laboratory.
It attempts to improve their quality by employing professional and knowledgeable textile experts.
Mahoor Carpet Spreading Far Away
Mahoor Carpet In Essential Events
Mahoor Carpet at 2020 Domotex Exhibition
Domotex is the main and one of the most significiant carpet exhibition in the world in which Mahoor Carpet participates as Iranian carpet producers every year.
نمایشگاه دموتکس (DOMOTEX) یکی از بزرگترین رویدادهای صنعت فرش و کفپوش است که هر ساله در جهان برگزار می‌شود. این نمایشگاه به عنوان یک پل ...